90's grunge, hip hop, East Coast vs West Coast, fanny packs, ruffle socks, slip dresses, butterfly clips, colorful rubberband hair styles… its all back! And I love it! As a 90's baby I can't help but feel happy and nostalgic that these iconic trends in fashion are back. I'm loving the updated sleeker versions of these trends, as if they are purposely made for the 90's child now traversing adulthood. Now don't get me wrong I don't want to see the ugly sweater trend come back (I've seen this already and I still don't like it!) and I'm sure there's other trends that can stay in the past. Although overall I'm really loving it, here are some pieces that I'm loving. Are you loving the 90's comeback? Affiliate links included within this post.
Chockers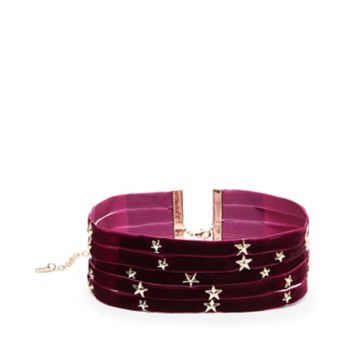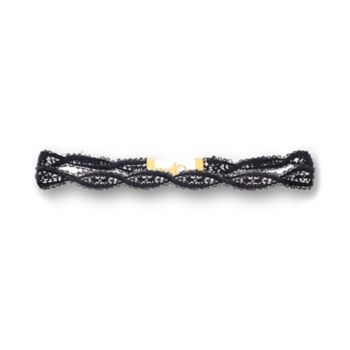 RuffleSocks
FannyPacks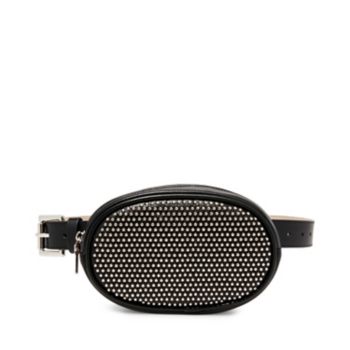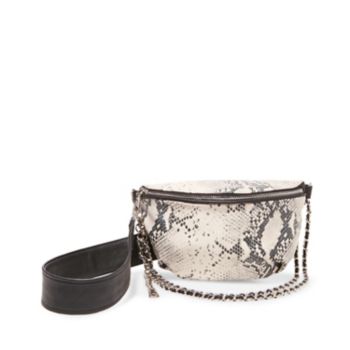 Slipdress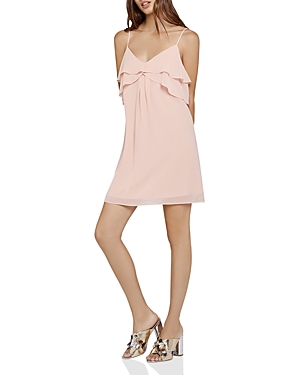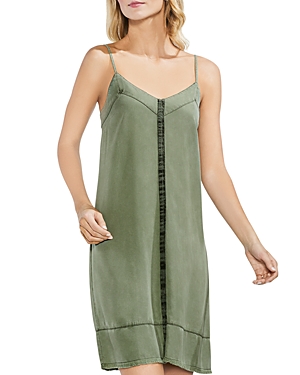 Thin SunGlasses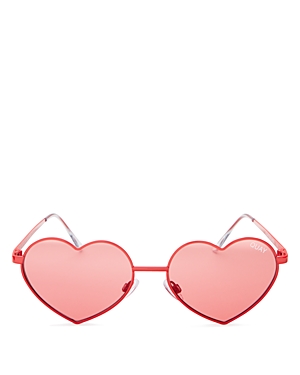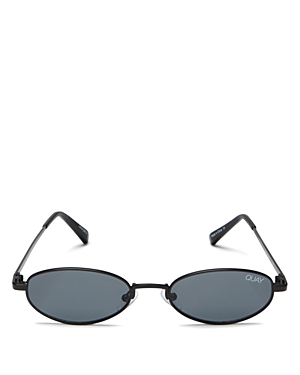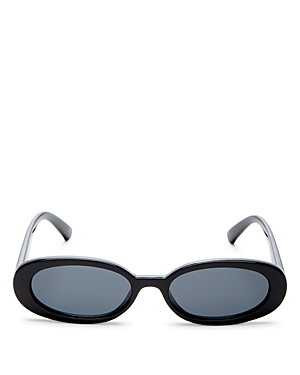 Chunky Shoes/ Jellies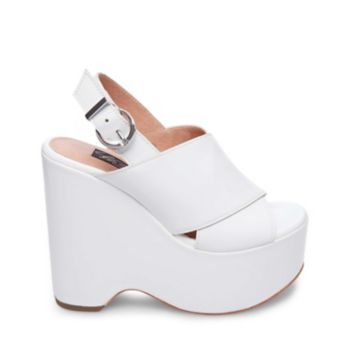 Bonus:  Catchphrases you should know from 90's tv/movie shows …. AS IF!, DID I DO THAT?, HOW YOU DOIN?
Are you loving the 90's comeback? Let me know what you're loving about these trends. Do they make you miss the 90's?- T.S.
1990's
90's
90's comeback
90's fashion
90's fashion trends
amazon
amazon deals
amazon finds
blommies
bloomingdales
chockers
chuncky shoes
fanny packs
fashion
fashion trends
jelly shoes
niemen marcus
ruffle socks
shop 90's trends
shopping
slip dresses
thin sunglasses